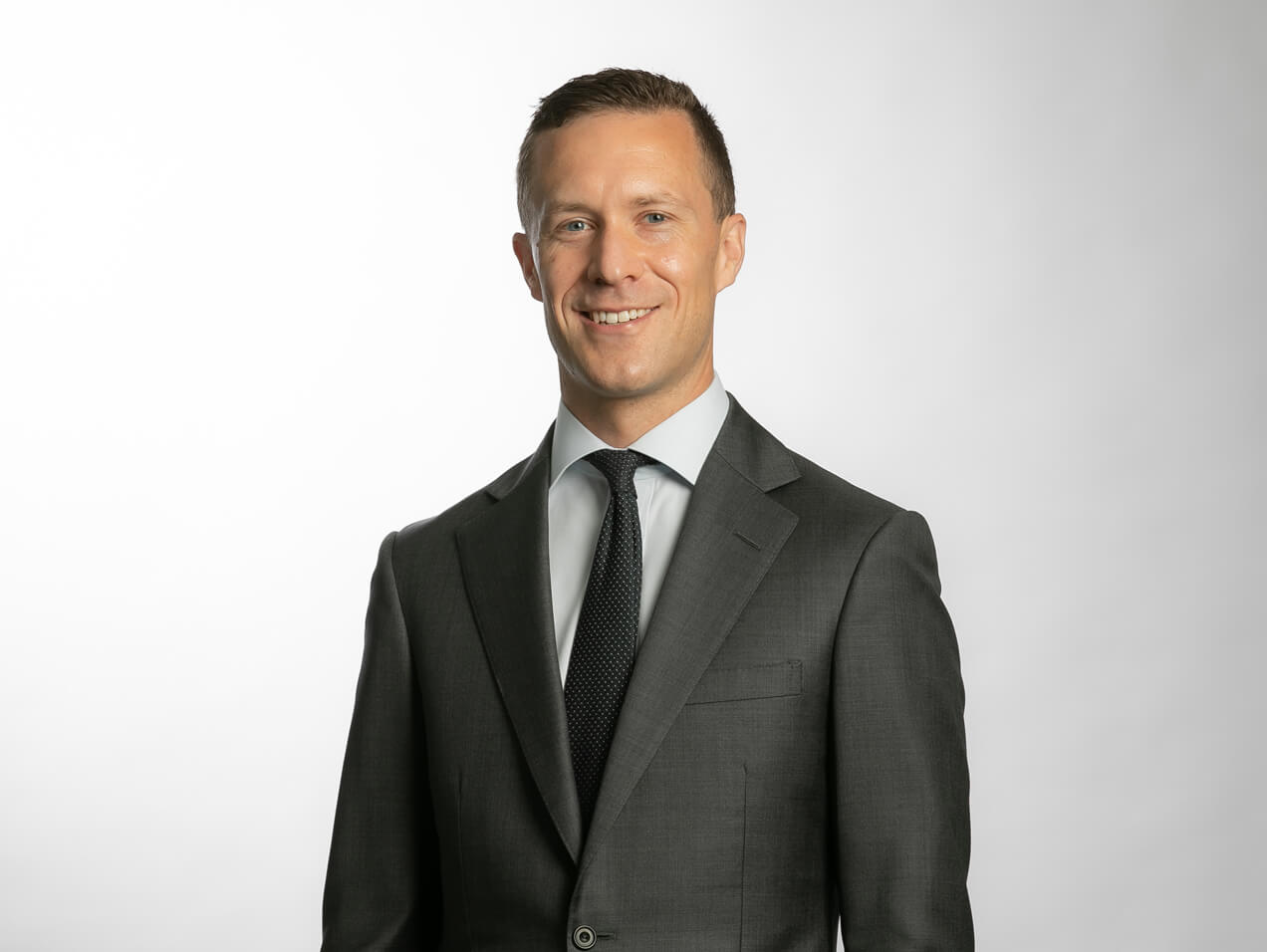 John has extensive experience in complex cross-border litigation and multi-jurisdictional regulatory investigations. He has advised clients on some of the highest profile cases of the last decade arising from the diesel emissions investigations, allegations stemming from the leaked Panama Papers, the LIBOR benchmark rigging scandal and the collapse of the Icelandic banking system.
John acts for clients from all industries but has a particular focus on crisis management and white-collar crime in the financial services, healthcare, manufacturing and transport sectors. Some of his notable matters include:
・Advising a Japanese automotive company on a wide-ranging criminal investigation by the US Department of Justice and Environmental Protection Agency (in association with US counsel)
・Advising a Japanese industrial manufacturer on criminal proceedings in the UK
・Advising a Japanese logistics company on whistleblowing reports at its Australian subsidiary
・Acting for a US based pharmaceutical company in a regulatory investigation concerning the alleged off-label promotion of certain drugs in Japan
・Advising an insurer on a Financial Conduct Authority (UK) enforcement investigation into the alleged mishandling of client pensions
・Acting for a global wealth manager in an enforcement investigation by the Dubai Financial Services Authority into various regulatory issues
・Advising an investment bank on its successful defence of an $8 billion claim by a Turks & Caicos SPV for breach of contract in relation to prime brokerage and FX trades made during the Global Financial Crisis
John has been seconded to several American and European financial institutions during his career as well as the Bank of England where he worked with the Chief Legal Adviser to the Governor on various public and private law matters and was involved with the establishment of the Prudential Regulation Authority.
John seeks to guide clients through times of crisis by thoroughly understanding their business and providing pragmatic, commercially sensible advice.
John trained and worked at Freshfields Bruckhaus Deringer in London prior to joining Nagashima Ohno & Tsunematsu's Tokyo office. He was educated at The University of Melbourne – where he won the prize for highest standing in Criminal Law and was an Assistant Editor of the Melbourne Journal of International Law – and at Queen's University.
Qualifications
2010, Victoria, Australia
2012, England and Wales
2019, Gaikokuho Jimu Bengoshi (Registered Foreign Lawyer, Japan) (Jurisdiction of Primary Qualification: England and Wales)
Qualifications
2010, Victoria, Australia
2012, England and Wales
2019, Gaikokuho Jimu Bengoshi (Registered Foreign Lawyer, Japan) (Jurisdiction of Primary Qualification: England and Wales)