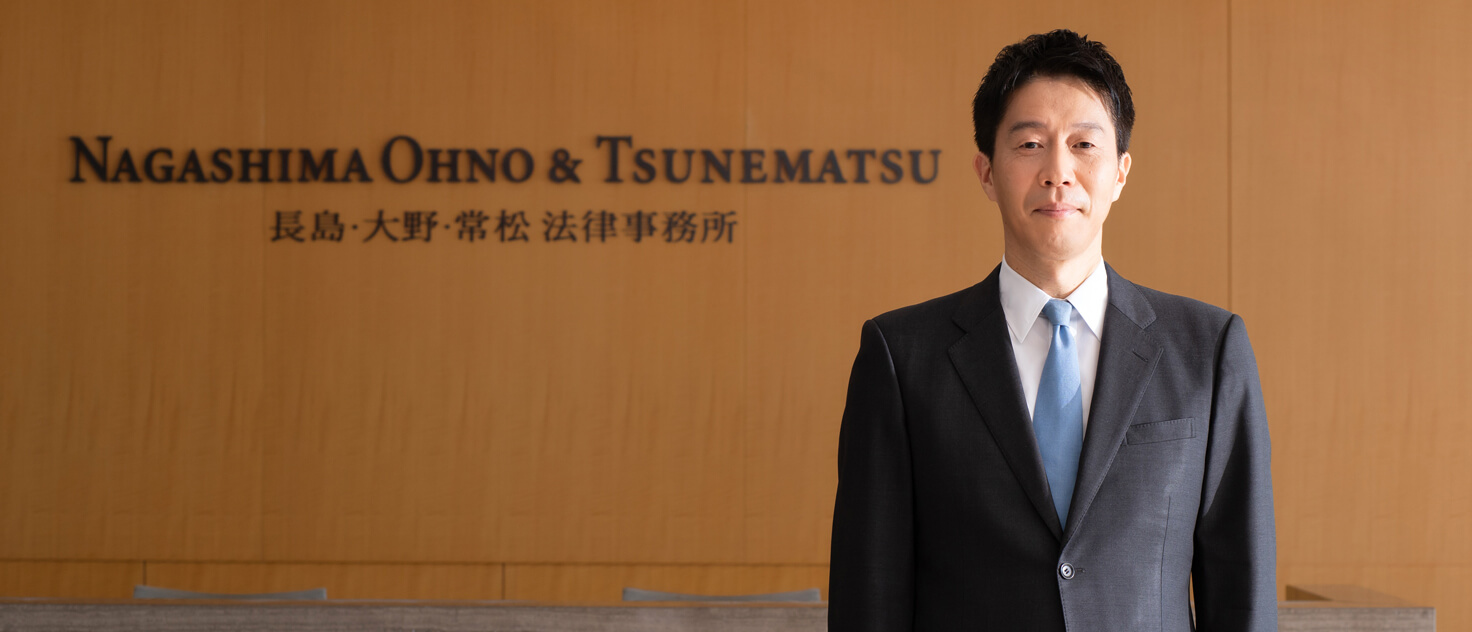 Nagashima Ohno & Tsunematsu was established in 2000 with the philosophy of addressing legal issues arising out of the increasingly complex global business community by combining the individual talents of our lawyers to offer legal services of the highest quality. We have grown to meet the expanding demand for legal services in the corporate legal field.
In recent years, socio-economic conditions, the international situation, and other aspects of the corporate climate have been undergoing significant changes at an accelerated pace. As a result, the legal services required by both domestic and foreign businesses have become progressively more complex and sophisticated. The number of large-scale transactions requiring cutting-edge legal expertise and broad experience across multiple practice areas, as well as those requiring global support across many regions is also increasing considerably. Emerging global issues, such as the expansion of the digital space, environmental concerns, and human rights issues, coupled with a growing awareness of compliance are significantly influencing corporate decision-making.
Against this background, in order to meet the diverse needs of our clients, it is imperative that we form flexible teams of lawyers with extensive expertise and experience covering a wide range of legal specialty areas that collaborate to handle cases expeditiously and efficiently. Our lawyers are knowledgeable and experienced in the major areas of corporate legal practice, and we are well positioned to efficiently provide high quality legal services through the cooperation of many lawyers across different practice areas.
Furthermore, in order to meet the needs of the sophisticated businesses mentioned above, we are committed to acquiring the highest caliber of lawyers and other human resources, as well as providing various opportunities for continued development and training, such as overseas study, to enhance our lawyers' capabilities. We have put in place a cutting-edge information management infrastructure backed by utilizing the latest information technology to centralize and share our members' collective knowledge, experience, skills and databases. We are uncompromising in our requirement that all firm members demonstrate the highest standards of professional ethics in their pursuit to consistently and efficiently provide top quality legal services.
In addition, we will continue to be actively involved in fulfilling our social responsibilities as lawyers by engaging in public service (pro bono) activities such as legislative initiatives and court-appointed defense counsel programs.
We are dedicated to enhancing the quality of our legal services in order to provide our clients with practical solutions to meet their every business need.
Nagashima Ohno & Tsunematsu
Managing Partner Fumihide Sugimoto
Managing Partner Hiroki Inoue