The NO&T Diversity & Inclusion Policy was established with the aim of enabling lawyers and staff with diverse backgrounds to collaborate to provide legal services of the highest quality, and to assist in realizing a society that values diversity.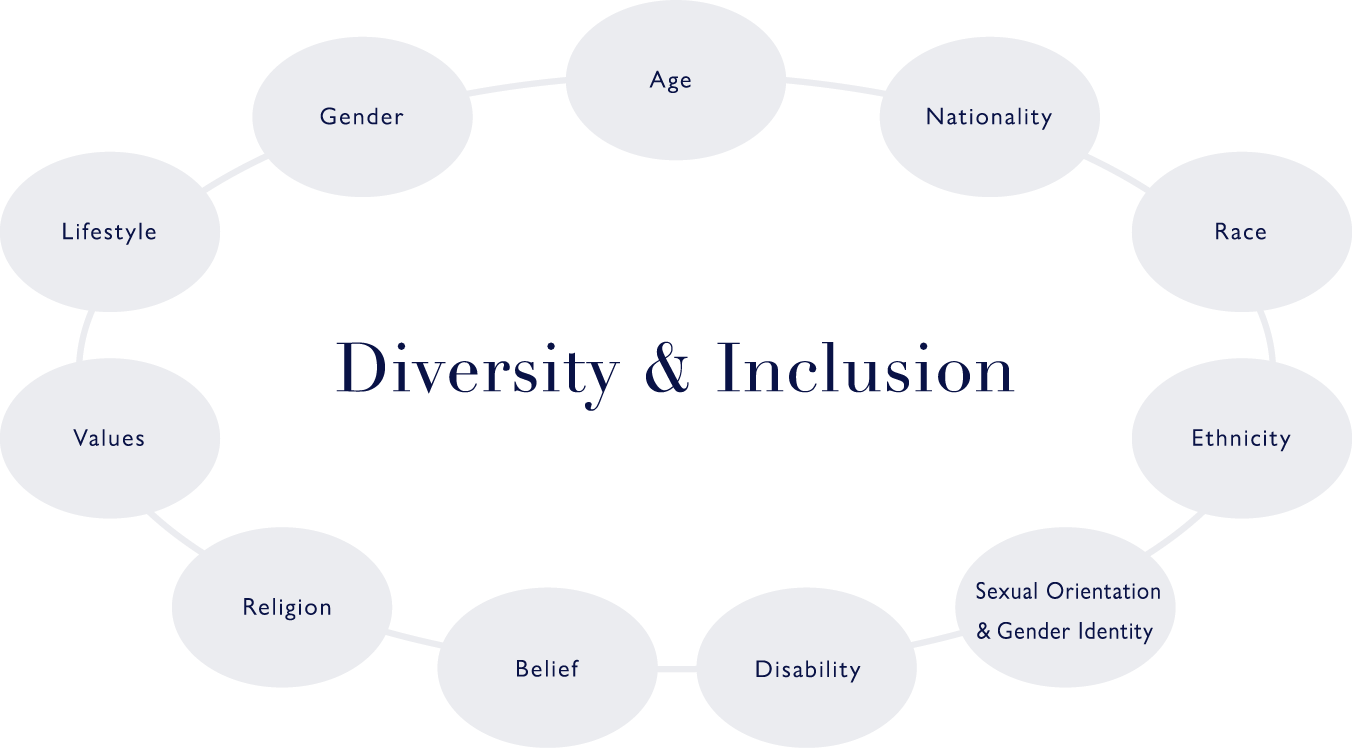 NO&T Diversity & Inclusion Policy
In pursuing our philosophy of providing the highest quality legal services in an ever-changing and increasingly complex world, NO&T believes it imperative that we welcome individuals with diverse backgrounds and that we remain an organization whose members work together as a team and respect and appreciate each other's diverse opinions and values.
We are committed to fostering an inclusive culture where diversity is celebrated and in which all of our members are respected and accepted as individuals regardless of their gender, age, nationality, race, ethnicity, sexual orientation, gender identity, disability, belief, religion, values or lifestyle. We actively promote Diversity & Inclusion as a core value and encourage and support all of our members' ability to maximize their potential, grow in character and play active roles as professionals as well as members of society at large.