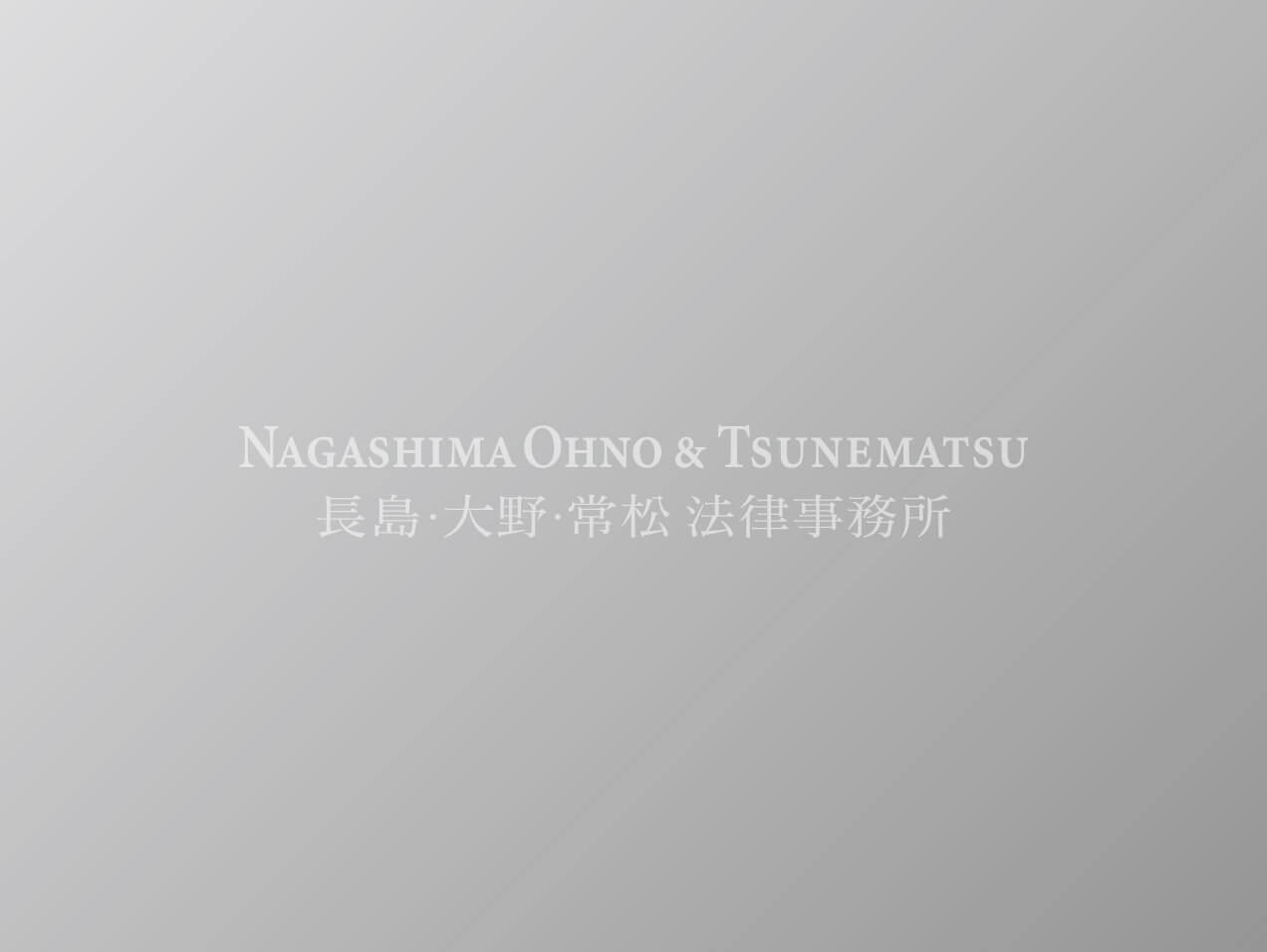 Professor Hiroshi Oda is a special adviser to Nagashima Ohno & Tsunematsu. After graduating from the Faculty of Law of the University of Tokyo in 1975, he held the chair of Russian law there until 1990 when he was appointed the Sir Ernest Satow Professor of Japanese Law at the University of London (UCL). He received LL.D from the University of Tokyo in 1987. He registered as an attorney at law in 1991 and is a member of the Second Tokyo Bar Association. He is also qualified as a solicitor (England & Wales).
As a leading expert on Russian law in Japan, Professor Oda has been involved in natural resources projects and other investment projects in Russia and other jurisdictions. He has also been active in the area of dispute settlement involving cross-border litigation and arbitration. He is a member of the ICC International Court of Commercial Arbitration in Paris, representing Japan, an Arbitrator of the International Commercial Arbitration Court of Russia, Stockholm Institute of Arbitration, Arbitration Court of the Czech Economic Chamber, Barzil-Canada Chamber of Commerce and JCAA. He is a member of the panel of arbitrators at ICSID, recommended by the Japanese government.
His publications include "Japanese Law" third edition (Oxford University Press, 2009) and "Russian Commercial Law" second edition (Martinus Nijhof, 2007), and "Russian law" (Tokyo University Press, 2015).
Languages
Japanese, English, German, Russian
Qualifications
1991, Japan (Daini Tokyo Bar Association)
Languages
Japanese, English, German, Russian
Qualifications
1991, Japan (Daini Tokyo Bar Association)