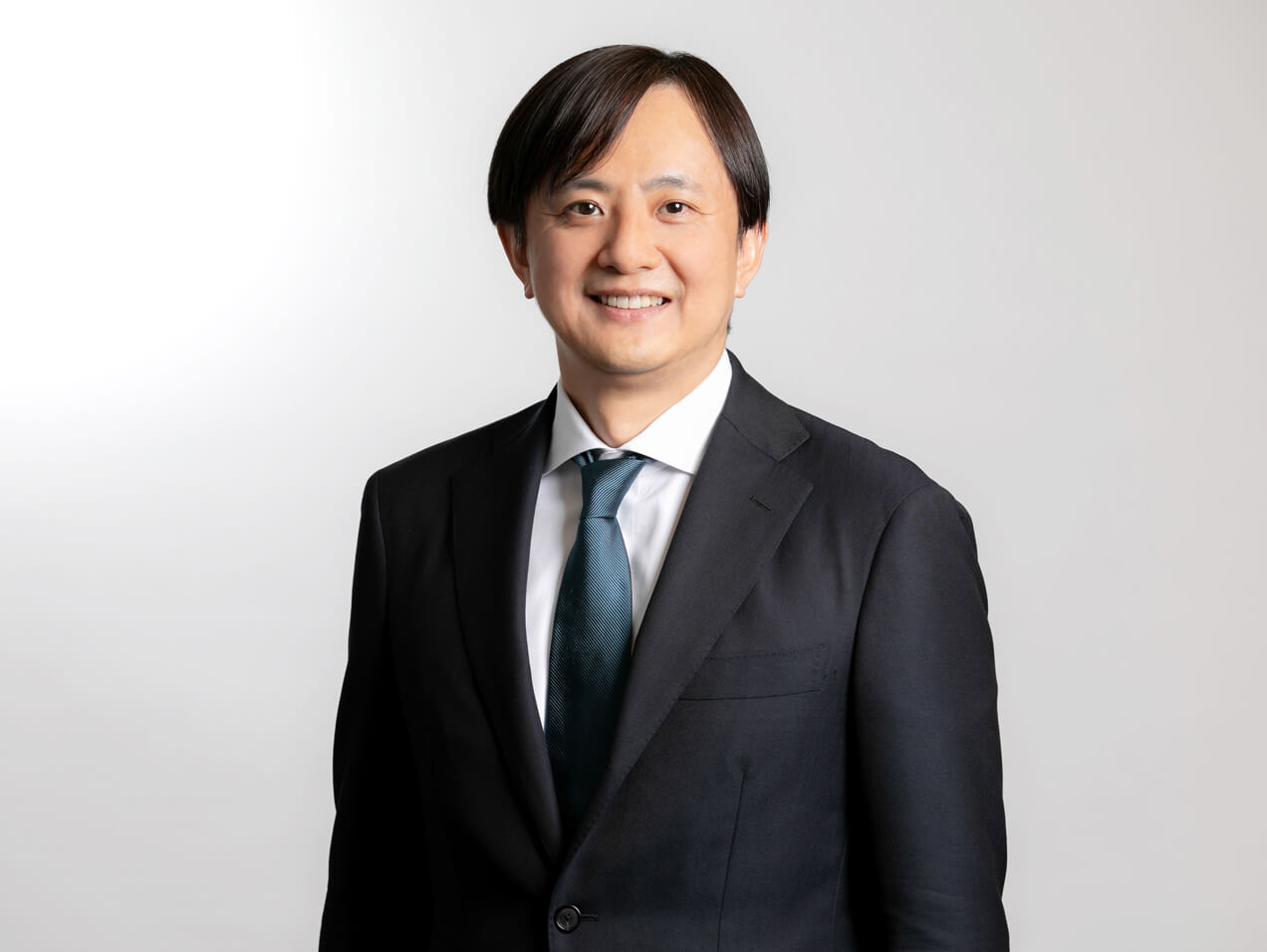 Kenji Utsumi is a partner at Nagashima Ohno & Tsunematsu. He regularly counsels domestic and foreign clients on a variety of general corporate and other legal matters, and represents these clients in a wide variety of transactions, including M&A and corporate finance deals.
Mr. Utsumi has advised clients, as their main legal counsel, on large transactions, particularly real estate transactions and transactions in the life sciences industry, several of which have been nominated for special recognition as the "Deal of the Year in Japan" in their particular categories. Mr. Utsumi regularly counsels a number of TSE and SGX listed REIT clients as well as real estate private equity funds on a wide range of matters including formation, public offerings, M&A and restructuring of REITs and real estate private equity funds. Mr. Utsumi has substantial experience with respect to real estate private equity funds and has represented fund arrangers, fund investors, lenders and tenants, and was recently informed that he is known as "the lawyer who has assisted his clients in acquiring the largest amount of real estates in Japan."
Mr. Utsumi also regularly represents domestic and foreign pharmaceutical companies, as their main legal counsel, on domestic and cross-border M&A and joint venture transactions, and provides advice on a variety of legal matters. Mr. Utsumi's expertise also encompasses pharmaceutical and life science regulations.
In addition to his private practice, Mr. Utsumi teaches Civil Law at The University of Tokyo School of Law as an Adjunct Professor of Law from 2022.
Other biography: Who's Who Legal (Law Business Research Ltd)
Languages
Japanese, English
Qualifications
1994, Japan (Dai-Ichi Tokyo Bar Association)
Languages
Japanese, English
Qualifications
1994, Japan (Dai-Ichi Tokyo Bar Association)