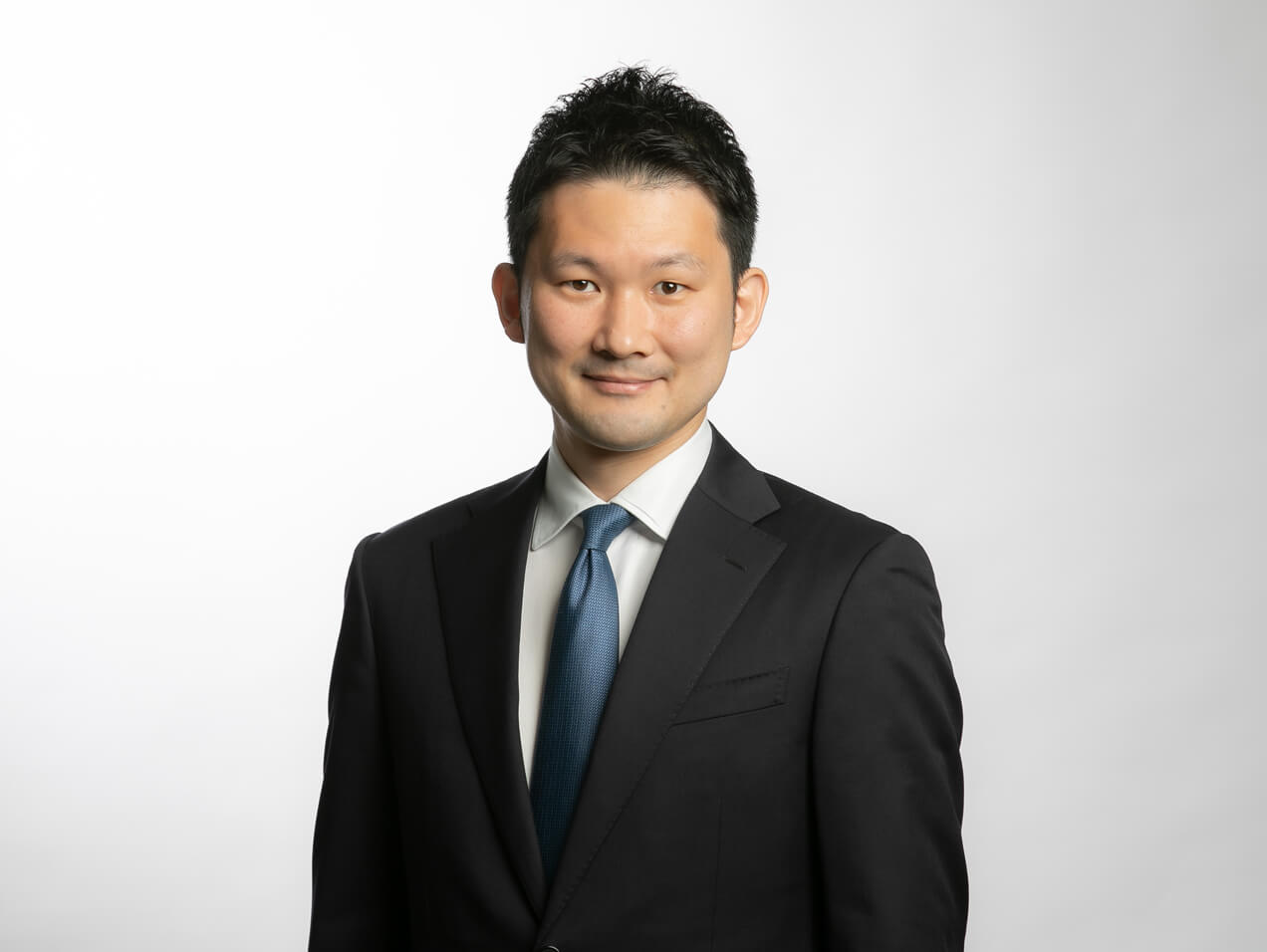 Mr. Shohei Sasaki is the Head of Bangkok Office (Nagashima Ohno & Tsunematsu (Thailand) Co., Ltd.).
He has been supporting Japanese companies to expand their business into Thailand and providing advice to Japanese affiliated companies in Thailand and other south-east Asian countries. He also has broad experience in advising foreign corporate clients on their investment in Japan.
Mr. Sasaki is a graduate of the University of Tokyo (LL.B., 2004) and University of Southern California Gould School of Law (LL.M., 2011). He worked as a foreign lawyer at Siam Premier International Law Office Limited (Bangkok) from 2011 to 2014.
Languages
Japanese, English
Qualifications
2005, Japan (Dai-Ichi Tokyo Bar Association)
Languages
Japanese, English
Qualifications
2005, Japan (Dai-Ichi Tokyo Bar Association)