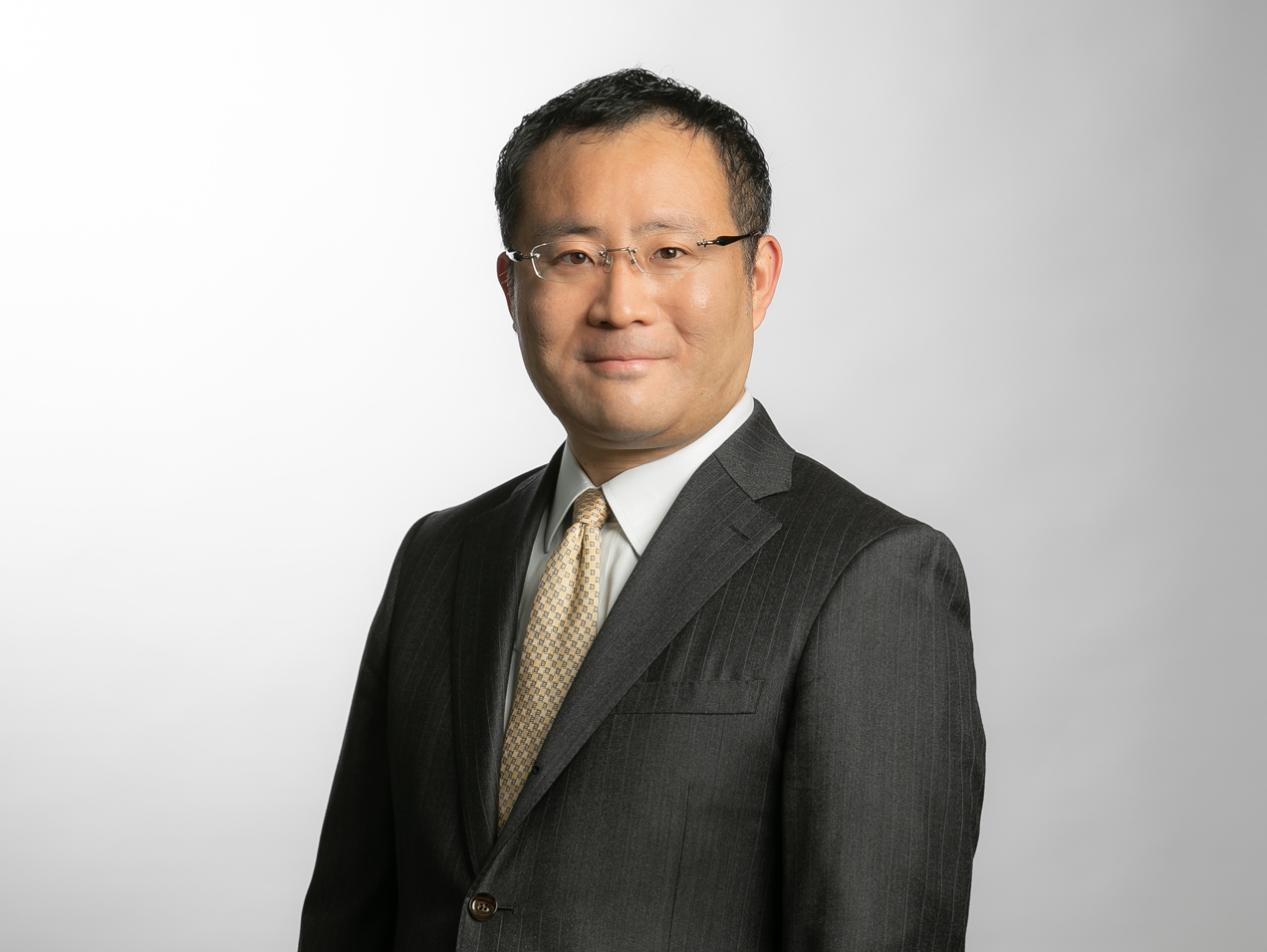 Yushi Hegawa is a partner at Nagashima Ohno & Tsunematsu. As a specialist in tax law, Mr. Hegawa advises as tax counsel on the tax law aspects of various corporate and commercial transactions handled by the firm, and represents taxpayers in a number of tax audit and controversy cases. His representative engagements include, as a tax controversy and litigation matter, the Bermuda limited partnership case (where the taxpayer prevailed over the government by securing a holding that a Bermuda limited partnership is not a corporation for Japanese tax purposes (Tokyo High Court decision dated February 5, 2014)), and, as a transactional matter, an international acquisition and joint venture matter (which received the ASIAN-MENA COUNSEL Deals of the Year 2015 award). He has particular strengths in tax law matters relating to international transactions or involving unprecedented legal issues, and is committed to providing tax law advice of an utmost quality tantamount to that of first-rated North American and European tax lawyers.
Mr. Hegawa is highly regarded by many prestigious Japanese and foreign publications. He is ranked (by clients' vote) by Nikkei's Best Performing Lawyers in Taxation of both 2016 and 2013, and is continuously ranked in the area of Japanese taxation by Chambers Asia-Pacific, Legal 500 and Best Lawyers.
In addition to his private practice, Mr. Hegawa taught tax law at Sophia Law School as Professor of Law or Associate Professor of Law from 2007 through 2017. He is a member of the Executive Committee of the International Fiscal Association (IFA), Headquarters, and of the Board and the Management Committee of IFA Japan Branch, and an active member of the Tax Law Section of the Inter-Pacific Bar Association.
Mr. Hegawa received an LL.B. from the University of Tokyo in 1997 and an LL.M. from Harvard Law School in 2004. From 2004 to 2005, Mr. Hegawa engaged in practice of U.S. federal income tax law at Alston & Bird LLP (Washington, D.C.). Mr. Hegawa is admitted to the bar of Japan (1999). He became a partner in 2007.
Languages
Japanese, English
Qualifications
1999, Japan (Dai-Ichi Tokyo Bar Association)

Languages
Japanese, English
Qualifications
1999, Japan (Dai-Ichi Tokyo Bar Association)