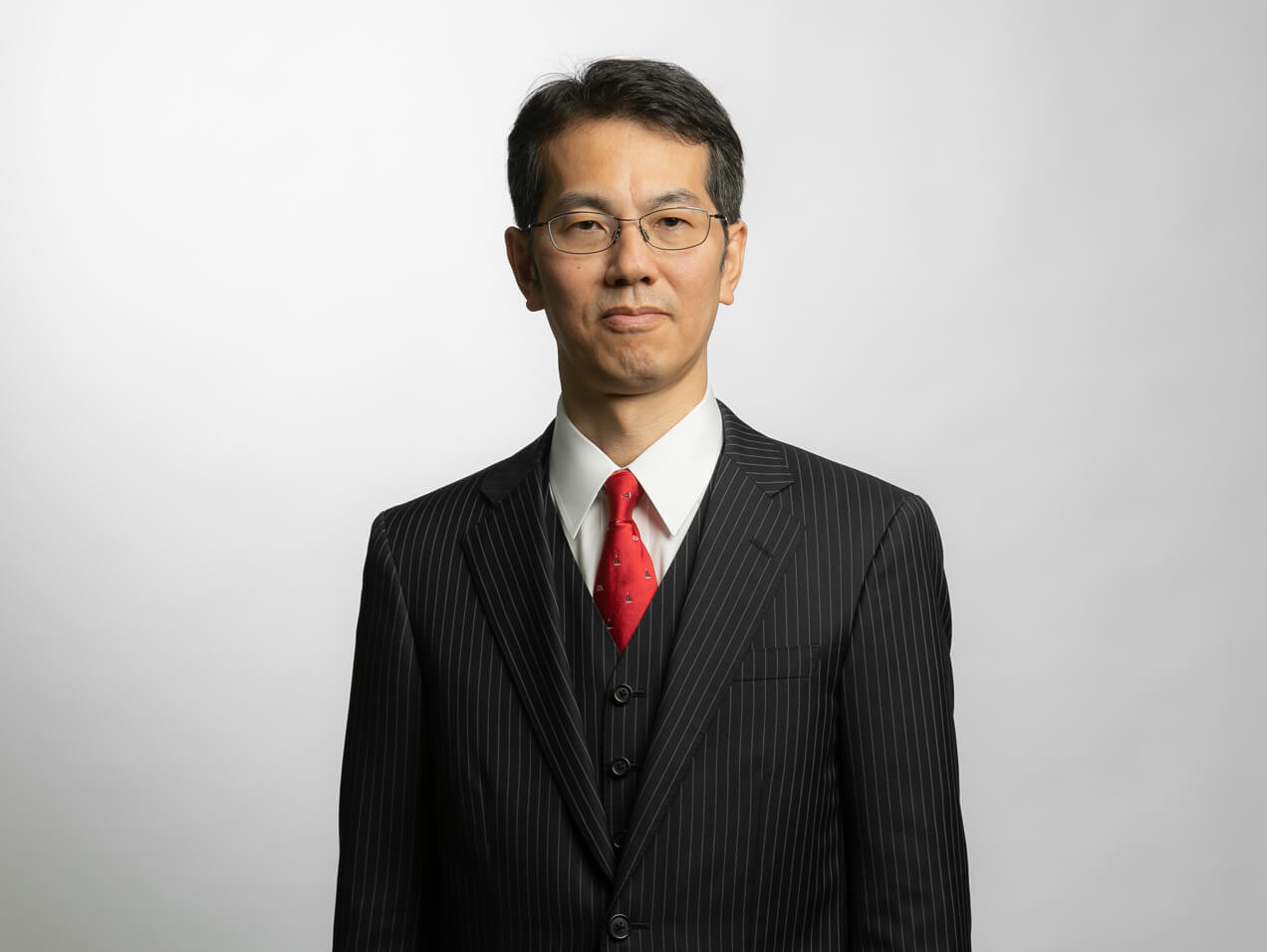 Shigeki Minami's practice focuses on various forms of mergers and acquisitions.
Mr. Minami also deals with general tax matters, employing his wide range of related knowledge and abundant experience. He regularly represents major Japanese and foreign companies in tax audits, tax disputes and competent authority procedures (including APA and MAP) with the Japanese and foreign tax authorities, and he has litigated tax cases in the National Tax Tribunals and the Japanese courts.
Mr. Minami has successfully represented large corporate taxpayers, obtaining significant judgments in their favor. These include IBM in a case involving anti-avoidance rules; Honda Motor Co., Ltd., Takeda Pharmaceutical Company Limited, and NGK Insulators, Ltd. in transfer pricing cases; and an individual in a case regarding taxation on a structured note. Mr. Minami serves as the Chair of the Asia-Pacific Regional Committee of the International Fiscal Association (IFA), and as a member of the Practice Council of the International Tax Program, New York University School of Law.
Languages
Japanese, English
Qualifications
1997, Japan (Tokyo Bar Association)
Languages
Japanese, English
Qualifications
1997, Japan (Tokyo Bar Association)