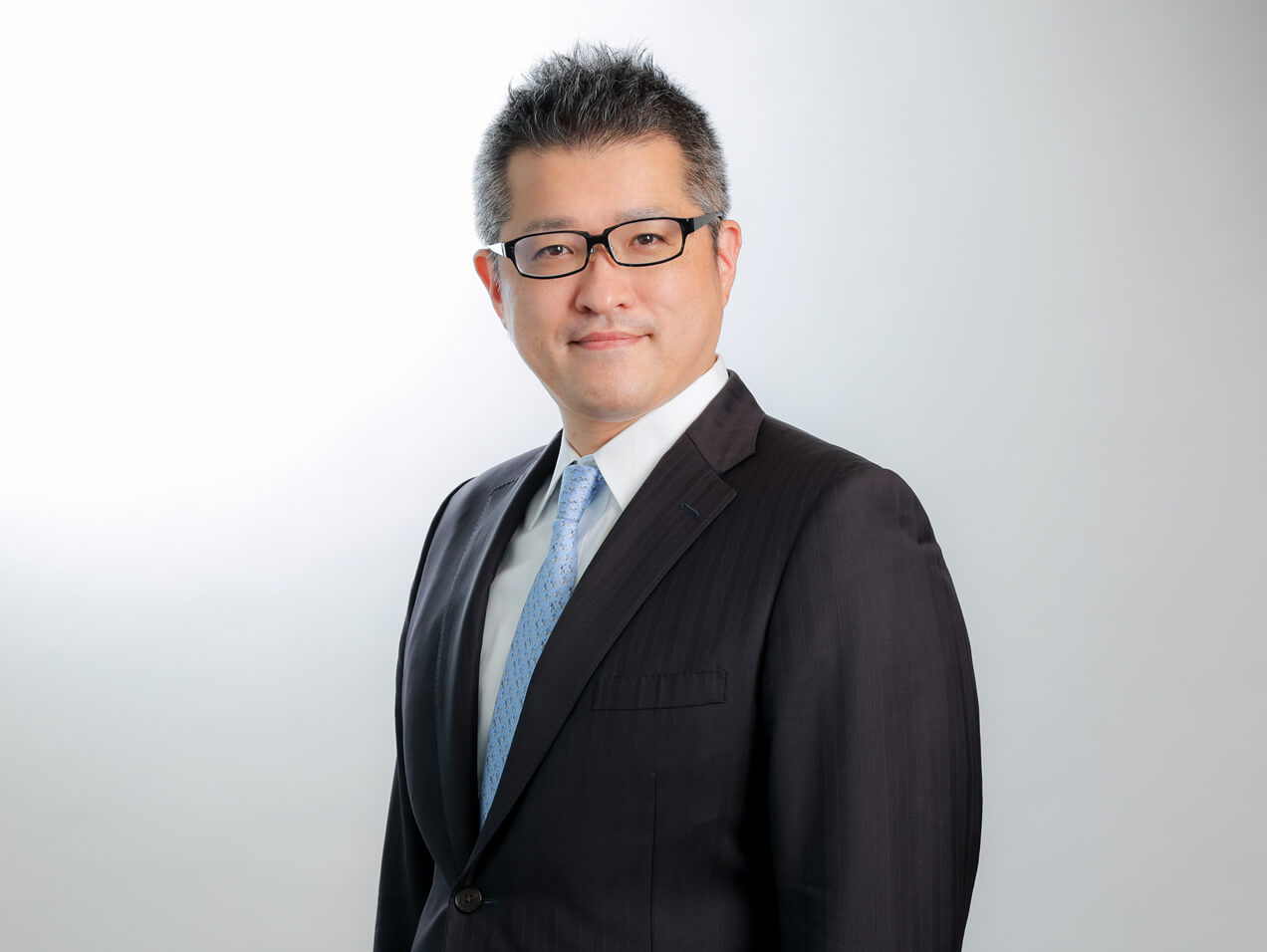 Yosuke Kanegae is a partner at Nagashima Ohno & Tsunematsu. He graduated from Kyoto University Faculty of Law in 1999, was admitted to the bar in 2000, and graduated from Northwestern University School of Law (LL.M.) in 2005. He joined the firm in 2015 and became a partner in 2017.
He has represented debtors, creditors, investors, and other related parties in a wide range of corporate restructuring cases. In recent years, he has represented debtors in the civil rehabilitation of a global automotive parts manufacturer (13th Annual Turnaround Awards Restructuring of the Year 2019 (Over $5B), IFLR Asia-Pacific Awards 2019 Restructuring Deal of the Year, and China Business Law Journal Deal of the Year 2018), a corporate reorganization of a global semiconductor manufacturer (The American Lawyer Global Legal Award Global Finance Deal of the Year Restructuring and Insolvency Asia 2014), representing a global private equity fund to acuire a HRtech software vender, a global shipping company to obtain approval for foreign insolvency proceedings in Japan (obtained the world's first approval decision two business days after receiving the case), and representing a listed company with subsidiaries in China, Vietnam and Thailand. He is also involved in a case involving the ADR of a listed company with subsidiaries in China, Vietnam and Thailand.
Yosuke Kanegae is particularly strong in cases involving international elements, cases requiring the handling of complex financial schemes, and business restructuring cases requiring negotiations with a large number of interested parties. He is also actively involved in litigation cases involving tax and accounting issues, and has represented taxpayers in several important tax lawsuits, winning judgments (Tokyo District Court, August 30, 2017; Tokyo High Court, July 19, 2018). He has also been selected as one of the authors of the 7th edition of the Tax Law Case Law Review (Yuhikaku, 2021).
He is listed in Chambers Asia-Pacific 2023 Restructuring/Insolvency (Band 3), Legal 500 Asia Pacific 2023 Restructuring and Insolvency (Leading Individual), and Best Lawyers 2023 edition (Insolvency and Reorganization Law).
From 2012 to 2018, he was engaged in education and research on insolvency law as a practicing professor ("Study of Insolvency Practices") at the University of Tokyo Law School, and from 2019, he has been engaged in education and research on legal advice for the latest business as a practicing professor ("New Business and Law") at Keio University Law School. He is also a member of Review Committee on Insolvency Law, etc. of Japan Federation of Bar Associations, a vice chair of the Asian Business Turnaround Research Committee of the Turnaround Research Institute, a standing member of the Turnaround Practitioners Association, a member of the National Insolvency Lawyers Network, a member of INSOL, and a member of IBA.
Languages
English, Chinese
Qualifications
2000, Japan (Osaka Bar Association)
2008, Japan (Dai-Ichi Tokyo Bar Association)
Languages
English, Chinese
Qualifications
2000, Japan (Osaka Bar Association)
2008, Japan (Dai-Ichi Tokyo Bar Association)