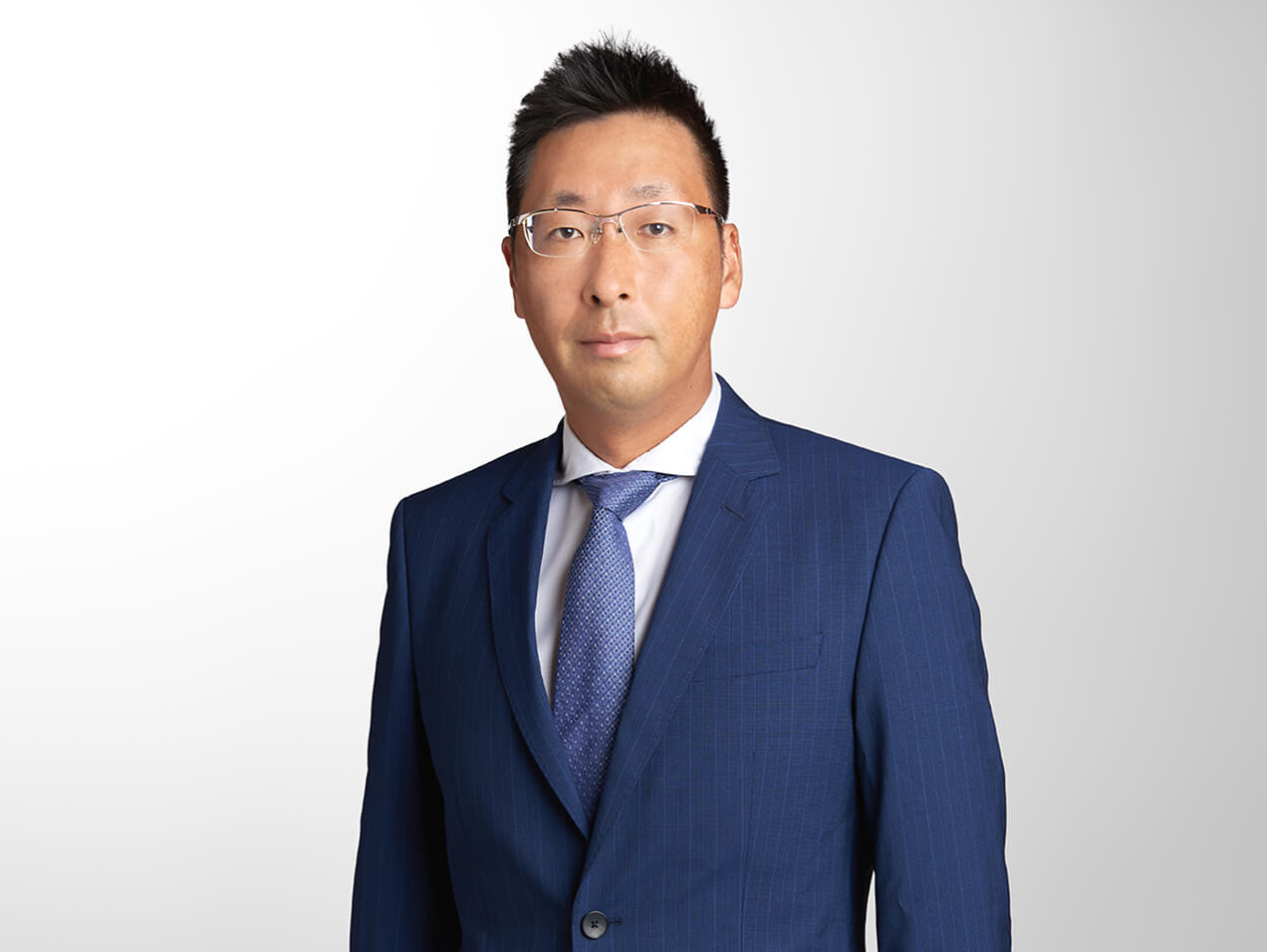 Nobuo Fukui is a partner at Nagashima Ohno & Tsunematsu and a representative of its Singapore Office (Nagashima Ohno & Tsunematsu Singapore LLP). Since 2013, he is stationed in Singapore Office providing legal services to Japanese affiliated companies and multinational companies to expand their business into south-east Asian countries such as Singapore, Indonesia, Malaysia, Philippines, Thailand, Vietnam, India, Myanmar, Cambodia, Turkey, UAE, Republic of Korea, Taiwan, Hong Kong, Australia, and New Zealand.
His practice areas include M&A, joint ventures, real estate development, compliance, corporate crisis management, finance, intellectual property, labor, competition law, bribery regulations, personal information protection, restructuring and bankruptcy etc.
He also focuses on building networks with prominent local law firms and lawyers in south-east Asian countries. He provides optimally customized legal services to respective clients in cooperation with lawyers qualified in relevant countries.
He is a graduate of the University of Tokyo (LL.B., 2001) and Duke Law School (LL.M., 2009). He worked as a foreign lawyer at Haynes and Boone, LLP (Dallas) from 2009 to 2010 and Widyawan & Partners (Jakarta) from 2010 to 2013. He is the first Japanese lawyer to reside and provide legal services as foreign lawyer of a local law firm in Indonesia, and has the knowledge and practical experiences of Indonesian law for 10 years.
He was selected as The Best Lawyers in Japan 2021 in area of International Business Transactions.
Languages
Japanese, English
Qualifications
2003, Japan (Dai-Ichi Tokyo Bar Association)
Languages
Japanese, English
Qualifications
2003, Japan (Dai-Ichi Tokyo Bar Association)