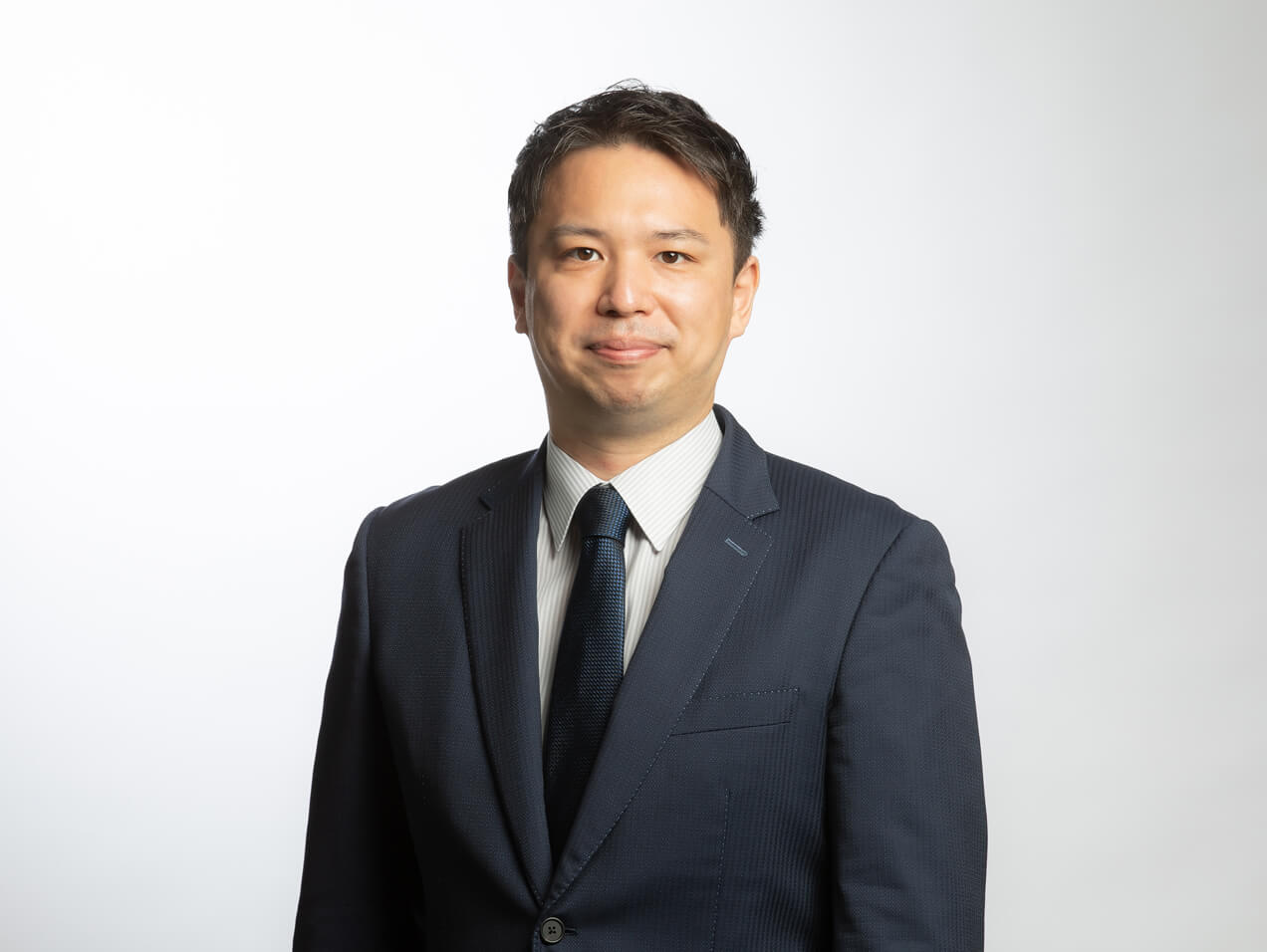 Yoshihisa Watanabe is a partner at Nagashima Ohno & Tsunematsu. Following his graduation from Keio Law School in 2009 with a Juris Doctor degree, he qualified as a lawyer in Japan and joined Nagashima Ohno & Tsunematsu in 2010. He moved to California in 2015 and earned a degree of Master of Laws at the University of San Diego School of Law with an academic honor of Magna Cum Laude. From 2016 to 2017, he was on secondment at Slaughter and May in London.
He regularly advises borrower clients and lenders on structured lending transactions, infrastructure and real estate financing transactions. He also has extensive experience in real estate projects, representing both onshore and offshore investors, particularly in acquisition of various types of properties (office buildings, hotels, data centres, residential or logistic properties), construction projects and J-REITs.
In addition to financing and real estate practices, he is actively involved in offshore windfarm projects and local/international infrastructure projects, as well as M&A transactions and joint ventures.
Languages
Japanese, English
Qualifications
2010, Japan (Dai-Ichi Tokyo Bar Association)
Languages
Japanese, English
Qualifications
2010, Japan (Dai-Ichi Tokyo Bar Association)