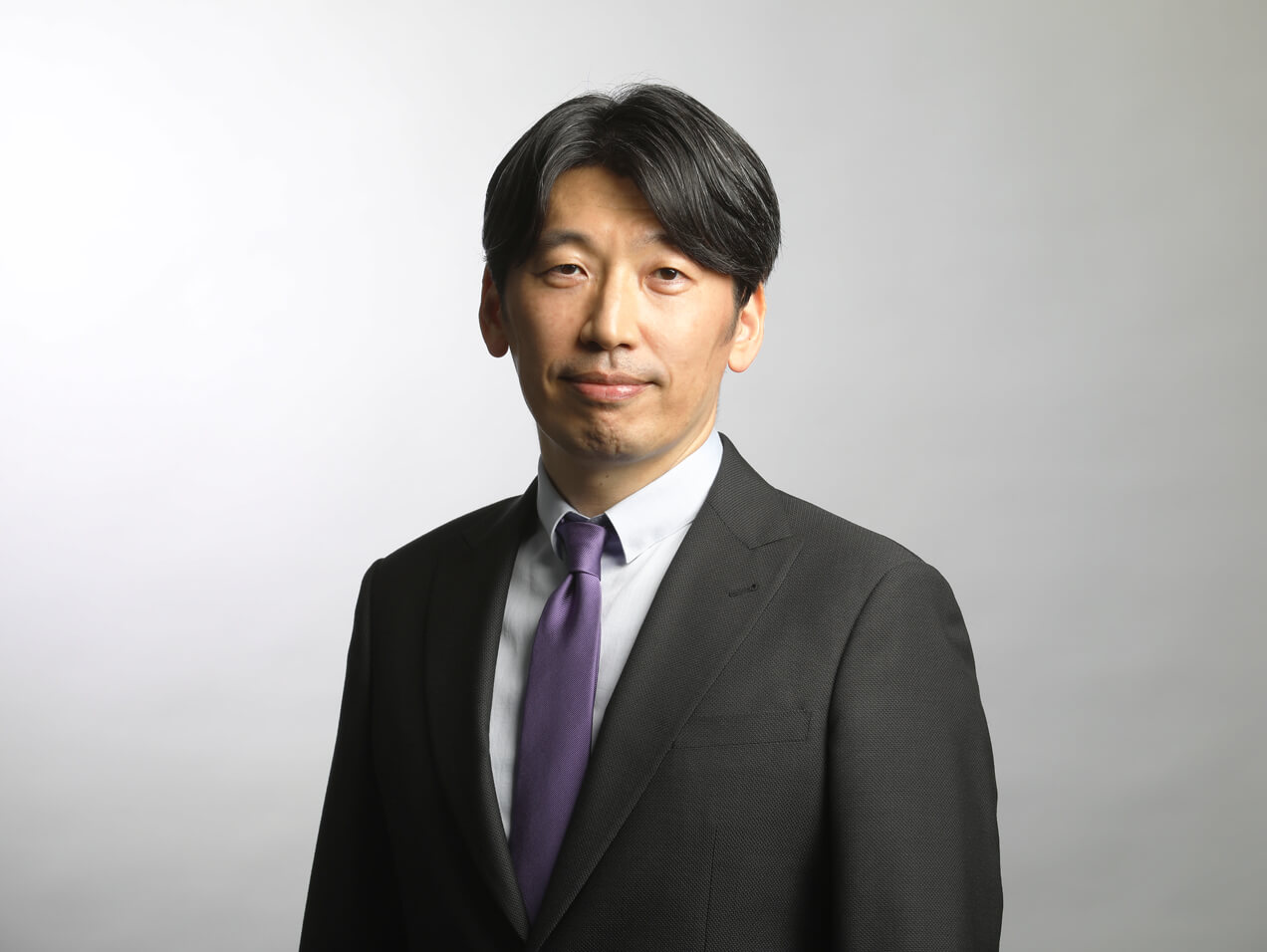 Junichi Ikeda is a partner at Nagashima Ohno & Tsunematsu. His areas of practice include product liability and safety, energy and environment, construction and infrastructure, and dispute resolutions including commercial litigation and international arbitration.
Prior to joining NO&T, he served as a judge of the Tokyo District Court and of the Kushiro District Court, a Staff Attorney with the Civil Affairs Bureau of the General Secretariat of the Supreme Court of Japan, and a Deputy Director of the Industrial Finance Division, Economic and Industrial Policy Bureau, Ministry of Economy, Trade, and Industry (METI). He has also served as a Coordinator of the Legislative Council of the Ministry of Justice.
He currently serves as a committee member of the Subcommittee on Contract & Legal of the Engineering Advancement Association of Japan (ENAA).
He graduated with an LL.B. from Waseda University in 1993 and with an LL.M. from Southern Methodist University School of Law in 2000.
Languages
Japanese, English
Qualifications
2006, Japan (Dai-Ichi Tokyo Bar Association)
Languages
Japanese, English
Qualifications
2006, Japan (Dai-Ichi Tokyo Bar Association)