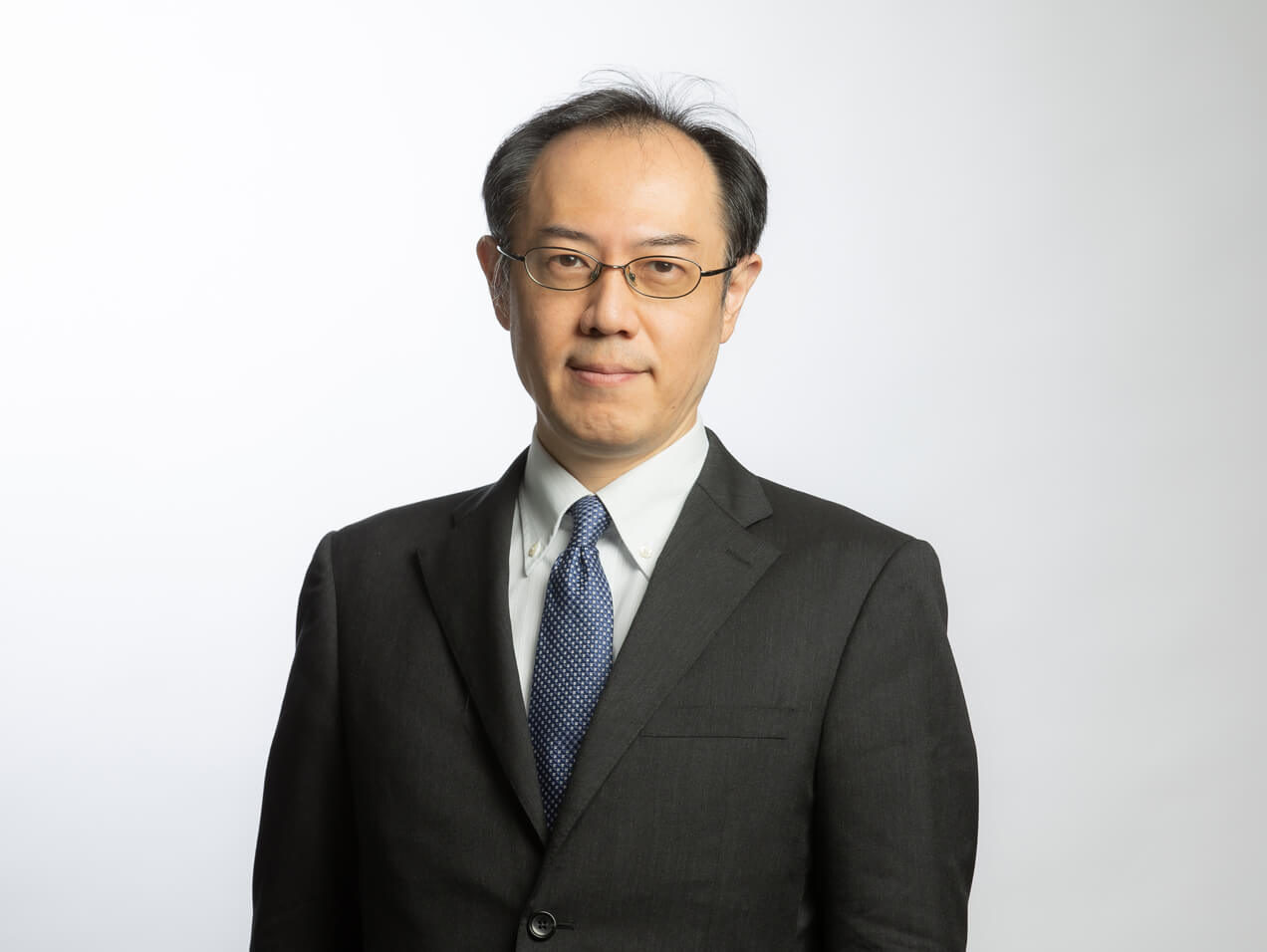 Kenji Tosaki is a partner at Nagashima Ohno & Tsunematsu. His practice focuses on dispute resolution. He specializes in intellectual property litigation and complex commercial litigation, and he also covers the area of TMT including data protection matters.
In the area of intellectual property litigation, he has been handling both IP infringement litigations and IP invalidation litigations before the IP High Court, the Supreme Court, District Courts and Japan Patent Office. His IP expertise includes a wide variety of IP matters (patents, copyrights, trademarks, design rights, unfair competition and trade secrets) in many areas, such as pharmaceuticals, telecommunications, electronics, social games, medical devices and chemicals. He also provides pre-litigation counseling, including infringement/invalidity analysis.
In the area of complex commercial litigation, he gives advice on matters such as securities law and cross-border contract.
He is a member of the Japan Association of Industrial Property Law, the Copyright Law Association of Japan and AIPPI Japan (International Association for the Protection of Intellectual Property). He is also an active member of TechLaw Group (http://techlaw.org/), which is a global network of technology savvy law firms.
Languages
Japanese, English
Qualifications
2008, Japan (Dai-Ichi Tokyo Bar Association)
Languages
Japanese, English
Qualifications
2008, Japan (Dai-Ichi Tokyo Bar Association)