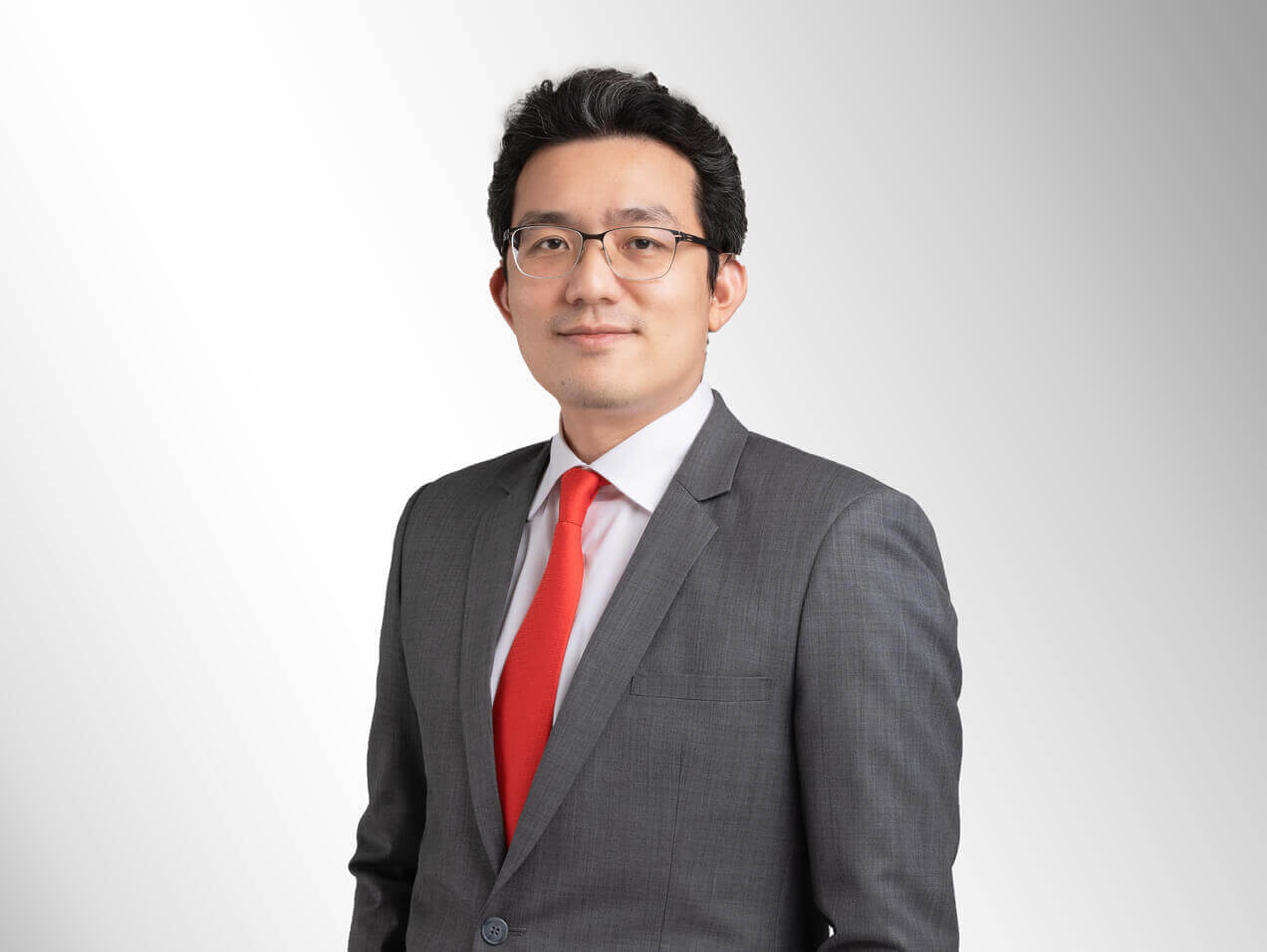 Yothin Intaraprasong has been involved in providing legal advice on civil and commercial laws, focusing on foreign investments in Thailand.
He also represents a number of Japanese, Thai, and other international clients in a wide range of ongoing business issues.
In addition to holding a seminar/ webinar and contribution in newsletters in relation to a wide range of legal topics regularly to the clients, Yothin is an author of two academic books in Thailand, i.e. (i) Thailand's Foreign Business Operations Law, and (ii) Samples and Practical Guides for Contract Drafting in English.
Qualifications
2006, Thailand

Qualifications
2006, Thailand