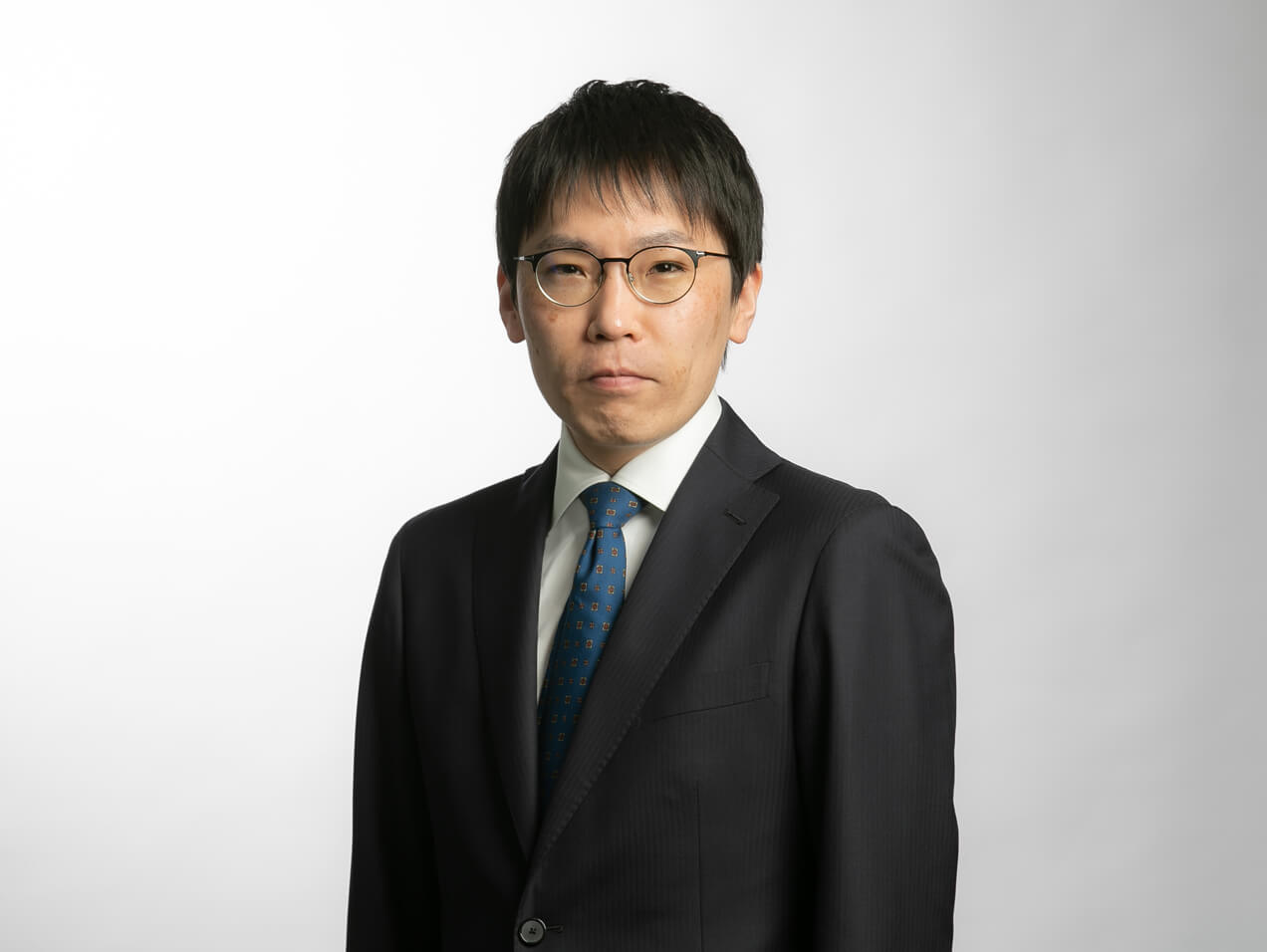 Satoshi Ogawa is a partner at Nagashima Ohno & Tsunematsu. His practice focusses on antitrust and competition law, covering all aspects of competition-related work for both domestic and multi-national clients such as antitrust investigations by competition authorities, merger filings, private lawsuits, strategic business collaborations, compliance with competition laws, IP licensing, and distribution agreements.
While working as the Secretariat for the OECD Competition Division, he had been involved in various discussions with competition authorities around the globe, as well as in advanced competition-related research and formulation of best practices. With experience both as the OECD Secretariat and as a private practitioner, he is particularly recognised for his expertise in negotiation with competition authorities, competition-related work with international dimension in the context of both transactional and investigatory work and for advanced antitrust and competition law matters such as digital market and platforms.
From 2018 to 2019, he was a member of the "Study Group on Improvement of Trading Environment involving Digital Platformers" held by the JFTC and other ministries. He is currently a non-governmental advisor (NGA) to International Competition Network (ICN). He is also a research collaborator for the JFTC's Competition Policy and Research Center (CPRC).
Languages
Japanese, English
Qualifications
2009(-2014), 2017, Japan (Dai-Ichi Tokyo Bar Association)
Languages
Japanese, English
Qualifications
2009(-2014), 2017, Japan (Dai-Ichi Tokyo Bar Association)