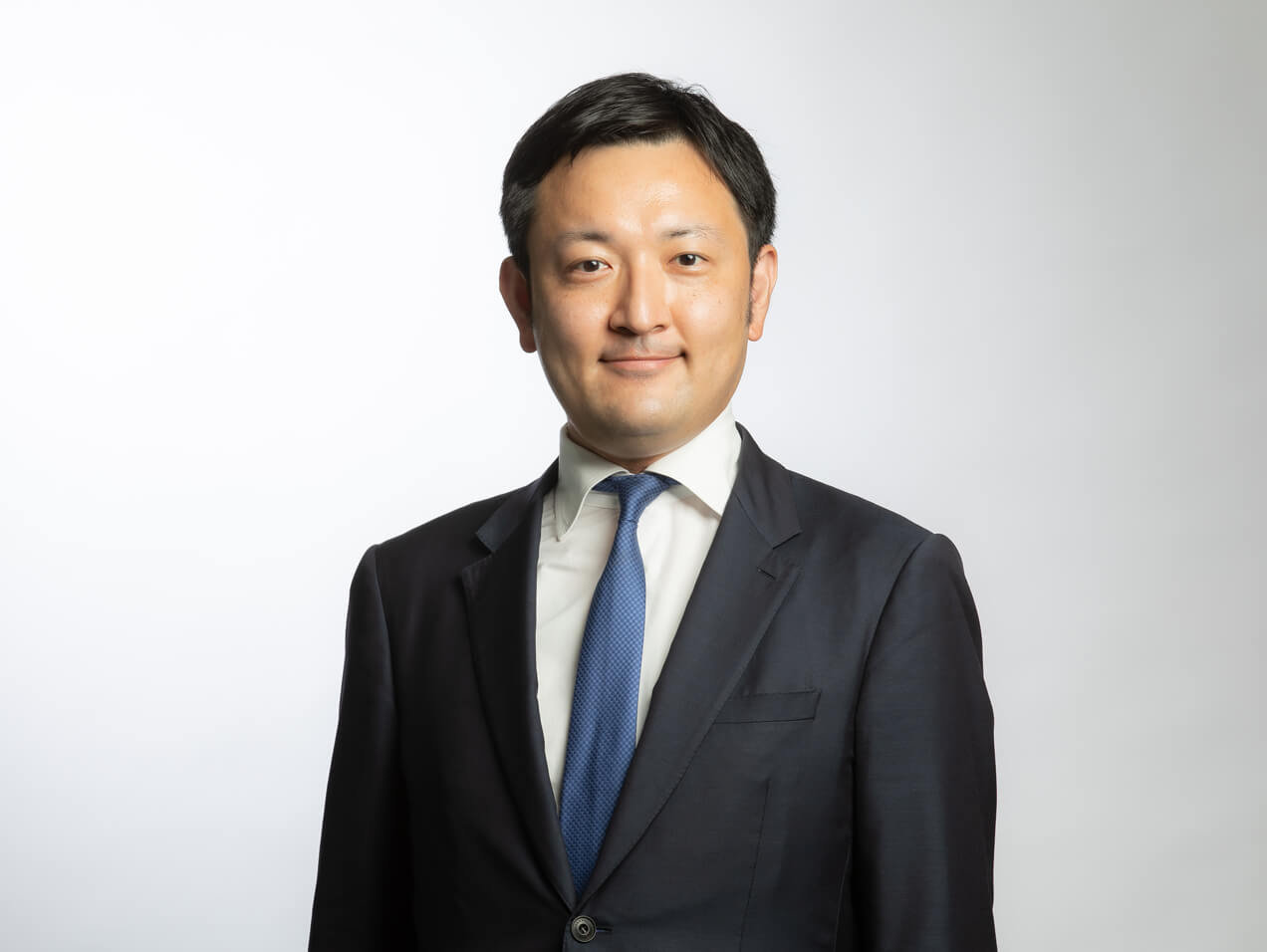 Oki Mori is a partner at Nagashima Ohno & Tsunematsu. He practices in a wide variety of civil litigation and other dispute resolution procedures, including, but not limited to, consumer litigation (including consumer organization litigation), corporate litigation/non-contentious case, commercial dispute, real estate litigation, finance litigation, labor litigation, tax litigation and litigation relevant to system development. Moreover, he specializes in consumer law such as cases involving the Act Against Unjustifiable Premiums and Misleading Representations, food labeling, product recall/accident report, the Product Liability Act, the Consumer Contract Act and the Act on the Protection of Personal Information.
He has extensive experience in responding to emergency situations involving governmental authorities such as the Consumer Affairs Agency and the Japan Fair Trade Commission etc. mainly in consumer law such as responses to investigations related to the Act on Preventing Unjustifiable Premiums and Misleading Representations, and also has obtained many judgments/orders in his favor in administrative litigation and appeal examination procedure.
Additionally, he has been invited to the Diet to give a statement of opinion for deliberations on the bill concerning the amendment of the Consumer Contract Act. In addition, he has recently been engaged in many public interest activities related to ADR. As for mediation, he not only serves as a mediator, but also takes part in the formulation of rules. He has also provided guidance on international arbitration and ADR at law schools for about 10 years.
Furthermore, he was awarded the honor of being named the Dispute Resolution Lawyer of the Year at the ALB Japan Law Awards 2019 hosted by ALB (Asian Legal Business).
Furthermore, with respect to a case involving the Consumer Affairs Agency of Japan's revocation of an administrative order for the first time, which was awarded the honor of being named the Impact Case of the Year at the Benchmark Litigation Asia-Pacific Awards 2020, Mr. Mori was in charge as lead partner.
Mr. Mori graduated with an LL.B. from Keio University in 2001. He was admitted to practice law in Japan in 2002. He worked at the General Affairs Division, Quality-of-Life Policy Bureau, Cabinet Office from 2007 to 2009, in the Legal Compliance Office, General Affairs Division, Minister's Secretariat, Cabinet Office from 2008 to 2009, the Office for the Unification of Consumer Policy, Cabinet Secretariat from 2008 to 2009, and the Consumer Safety Division, Consumer Affairs Agency in 2009. He has taught mock civil litigation at the University of Tokyo, Graduate Schools for Law and Politics as an adjunct lecturer in 2006 and international arbitration and ADR (Alternative Dispute Resolution), civil law at Sophia Law School as an adjunct lecturer since 2010, and at Department of Business Law, Graduate School of Law, Hitotsubashi University as an adjunct lecturer since 2021.
Languages
Japanese, English
Qualifications
2002, Japan (Dai-Ichi Tokyo Bar Association)
Languages
Japanese, English
Qualifications
2002, Japan (Dai-Ichi Tokyo Bar Association)